People in Loddon Mallee feel connected to their communities and supported to become climate ready.
Objectives to achieve goal:
Community led organisations, with their deep local knowledge and networks, play a critical role in keeping communities strong and connected.
They see firsthand the risks and challenges people are facing at the local level and provide critical social and health services to those who need support. They are also trusted by the community when external organisations or government may not be.
One of the challenges that community organisations face is their reliance on ageing volunteers and grants-based funding to support their grassroots work.
Young people want to be involved in community work but often feel 'locked out'.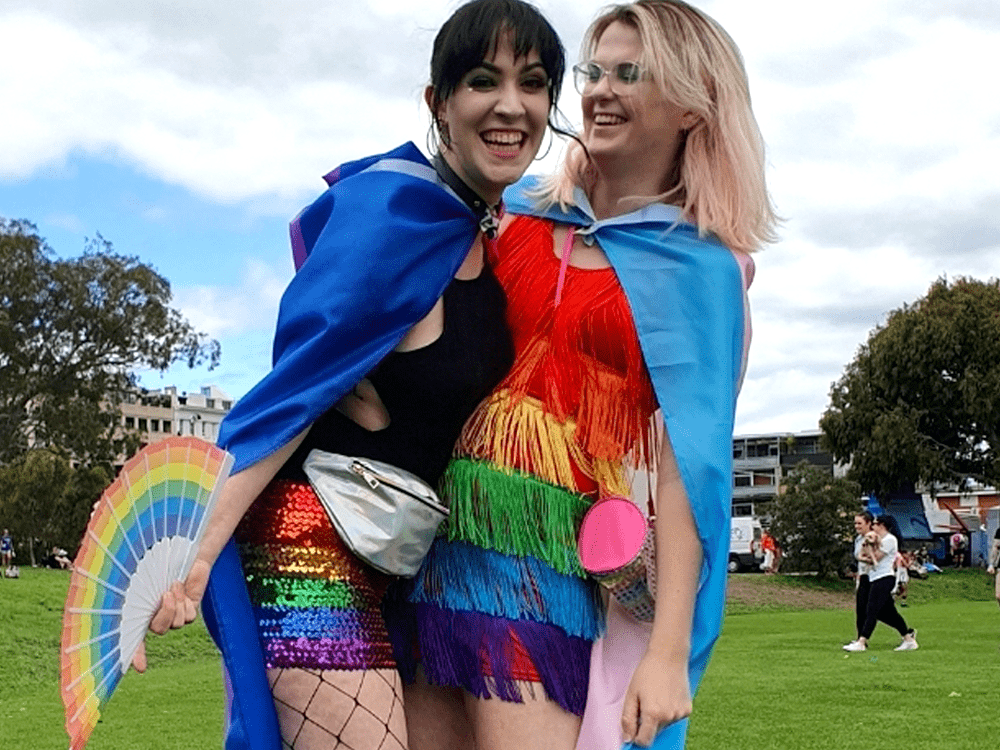 Provide support and resources not-for-profit and non-government organisations and local community leaders to embed climate ready planning when working in community
Provide short-term opportunities for young people to volunteer in ways that work for them
Community activities such as sport and recreation activities, localised learning, community meals, men's sheds, even catching up with neighbours over a coffee all help to build shared values and sense of community.
Loddon Mallee communities have a strong sense of place which we can harness to build resilience to a changing climate by supporting our communities to work together towards protecting what they most value about living in their communities.
Due to migration and relocation shifts that have occurred over the past decade, both regionally and internationally, there is a pressing need to ensure that newer community members are also involved in activities to promote resilience for all.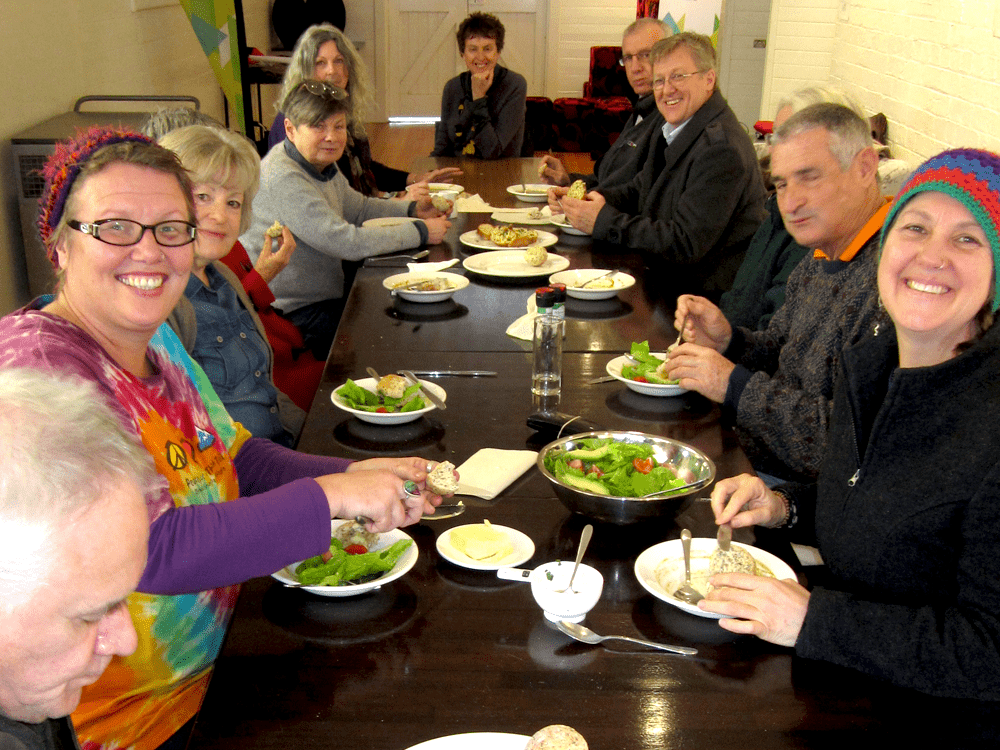 Peer to peer knowledge sharing opportunities and forums
Community conversation sessions that focus on strengths and protecting what people value
Community leaders and volunteers have a crucial role to play, by informing and supporting local business and community groups to adapt to changes in our climate.
We need to build and strengthen climate change adaptation leadership across the region with a diverse range of emerging community leaders. People leading change in their local community benefit from strong connections with others who share their sense of purpose and desire to influence change.
Peer networks allow leaders to reflect on different needs and strengths in their local community and the different styles of leadership and processes needed to influence and engage community members. Leadership opportunities and skills building programs will allow participants to collaborate, pool resources, develop skills and build networks to maximise immediate adaptation impact and build future adaptive capacity.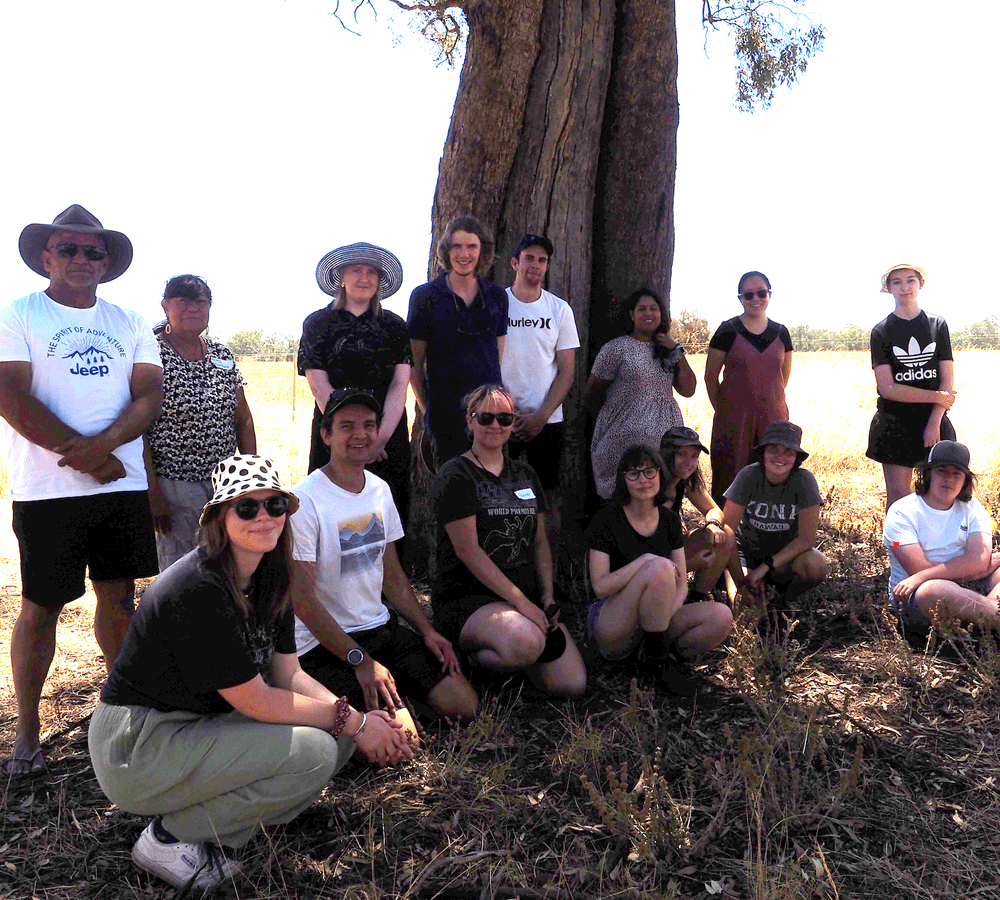 Establish leadership networks for multicultural communities
Establish a climate adaptation for youth councils project that encourages each local youth council to develop their own adaptation plan
Continue to support climate leadership capacity building programs
Loddon Mallee has a strong culture of volunteerism with numbers well above the state average.
Through volunteering, our communities are doing great work to address some of the most significant social issues, including climate change. Without them, our local businesses, environment and residents will be much more vulnerable to the impacts of a changing climate.
We need to support our local volunteers to be sustainable by building stronger community partnerships and networks. Providing meaningful access to decision-makers, financial resources and funding opportunities will help our overall resilience.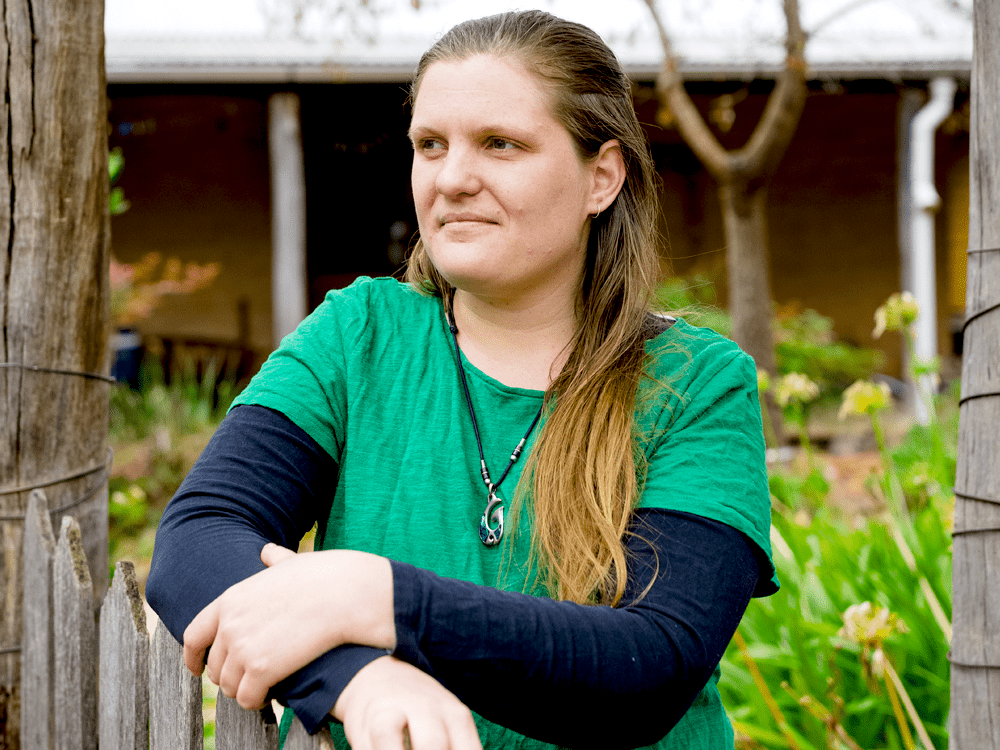 Create a local register of climate funding opportunities and grant writing support
Provide greater access to non-competitive funding for grassroots projects
Create an adaptation advisor/ambassador program to promote adaptation planning and skills
Create an information hub that links individuals and communities to organisations that encourage, enable and support people to take action
We acknowledge and respect Victorian Traditional Owners as the original custodians of Victoria's land and waters, their unique ability to care for Country and deep spiritual connection to it. We honour Elders past and present whose knowledge and wisdom has ensured the continuation of culture and traditional practices. We are committed to enabling self-determination for all Aboriginal people and aim to work closely with the Aboriginal community to drive action and improve outcomes especially in the context of a changing climate.