Places in our region are connected by resilient infrastructure and environmental corridors
Objectives to achieve goal:
In recent years we have seen extreme weather disconnecting hundreds of individuals and families.
To improve preparedness for and recovery from extreme events, we must build resilience and flexibility into our technology and/or infrastructure. We also need various solutions to deal with the range of disasters, including bushfires, heatwaves, floods, and storms in many different ways. Solutions include: better mobile coverage, backup systems and power supplies, deployable or movable information, communications or energy generation technologies.
Social media and mobile technologies are valuable tools that give people the ability to access, create and or share disaster information. They also contribute to communities being able to organise themselves to effectively respond to disasters.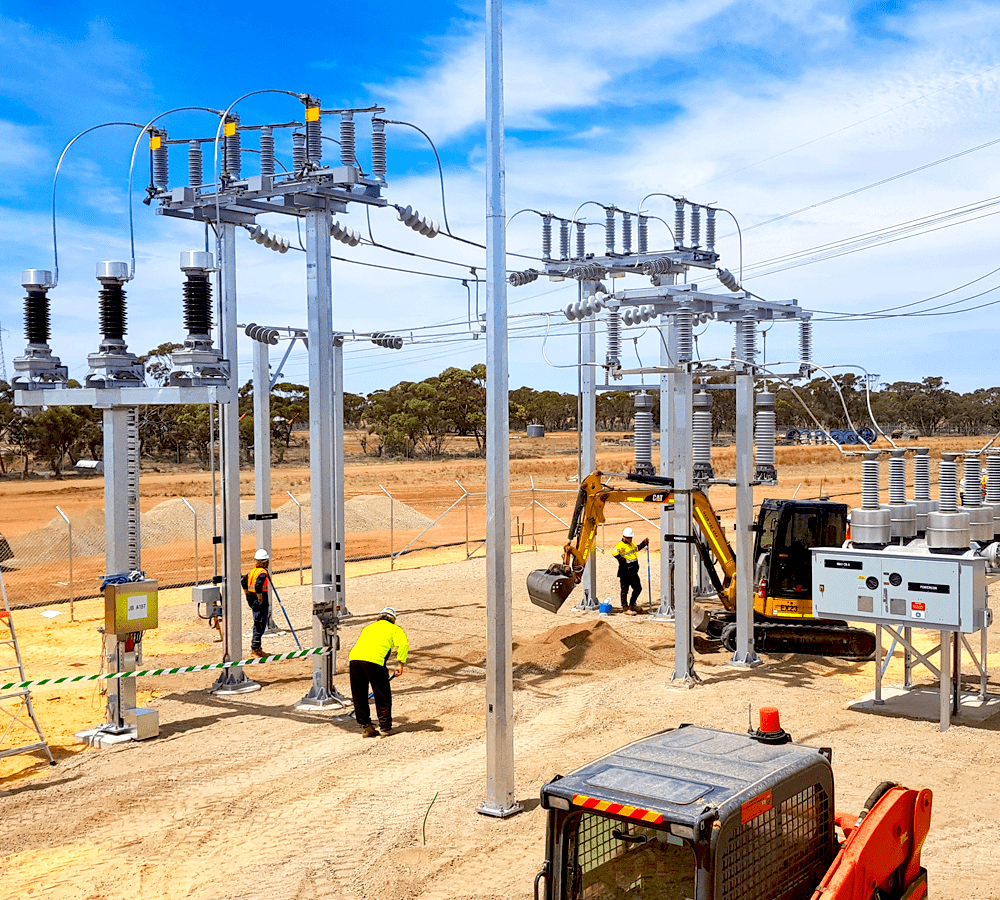 Develop opportunities for communities to access deployable or movable information and communications or energy generation technologies in times of emergencies
Enable communities to work collaboratively with electricity and telecommunication networks to be prepared for extreme weather events
Increase community resilience to disaster through microgrids with energy storage
The frequency of extreme weather and emergency events will impact our existing road, rail and cycling networks over the coming years.
Bushfires, floods, and strong winds could see road networks underwater, rail tracks buckling in hot weather, and trees down over major roads.
Dealing with these challenges will require much planning, upgrading of existing infrastructure, and consultations with the community about what services are most important to them.
Communities should work together to establish plans if an evacuation is required. Considerations should also be made for those without access to a vehicle, such as young people and the elderly, and the transport solutions that can be provided for them.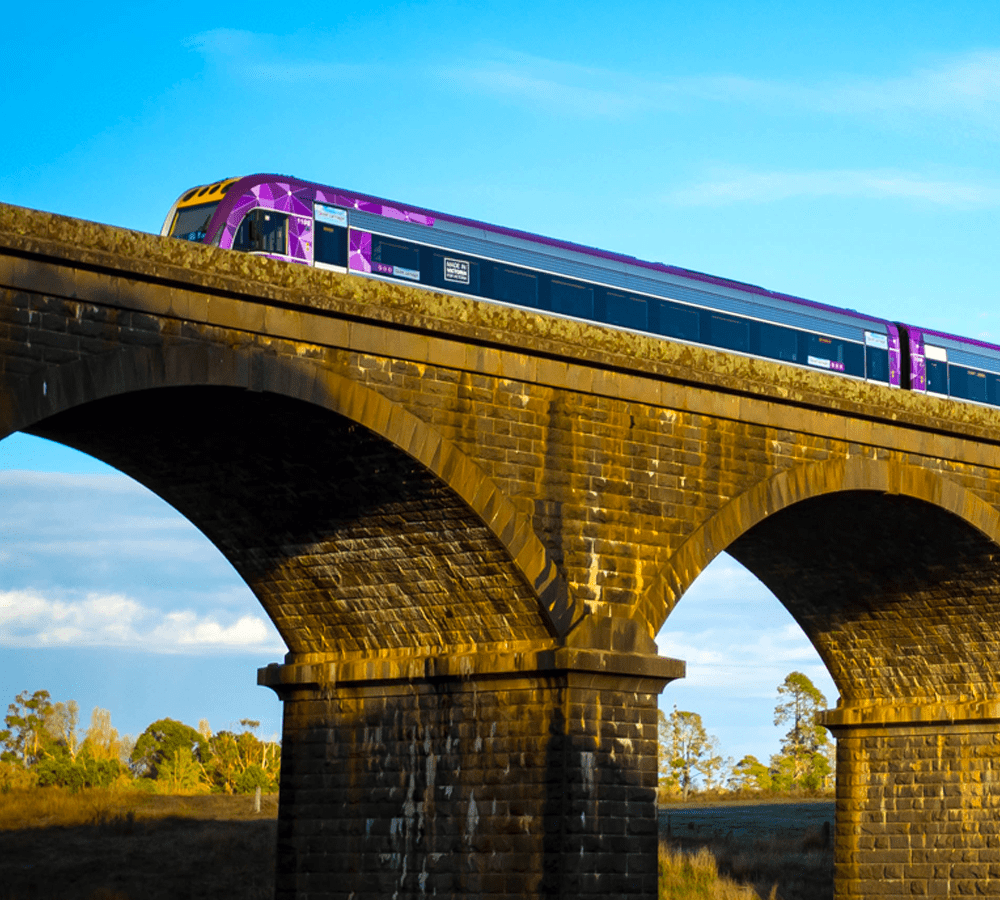 Create more walking, cycling and electric vehicle transport infrastructure
Upgrading affordable public transport between towns to include more sustainable and frequent bus and train services
Investigate alternative methods of effective public transport that can be deployed during extreme weather and emergency events
Encourage priority infrastructure projects in regional transport strategies to consider extreme weather events during the planning and design phases
Protecting the assets that promote social resilience for communities will be vital.
Like any town, public spaces are where residents connect with others in the community. That could be the local park, sport or recreation venues, event spaces, or cafes and pubs.
While some regional cities have a range of public spaces, many of our small rural towns don't. For those communities, a lack of access to those spaces can have a significant impact on health and wellbeing especially on young people and the elderly who often make the most use of free public spaces.
It will be critical for communities and business to work with local governments to identify these places and make them more resilient to extreme weather events and a warmer climate. For those communities with limited access, identifying opportunities for new public spaces will also be important.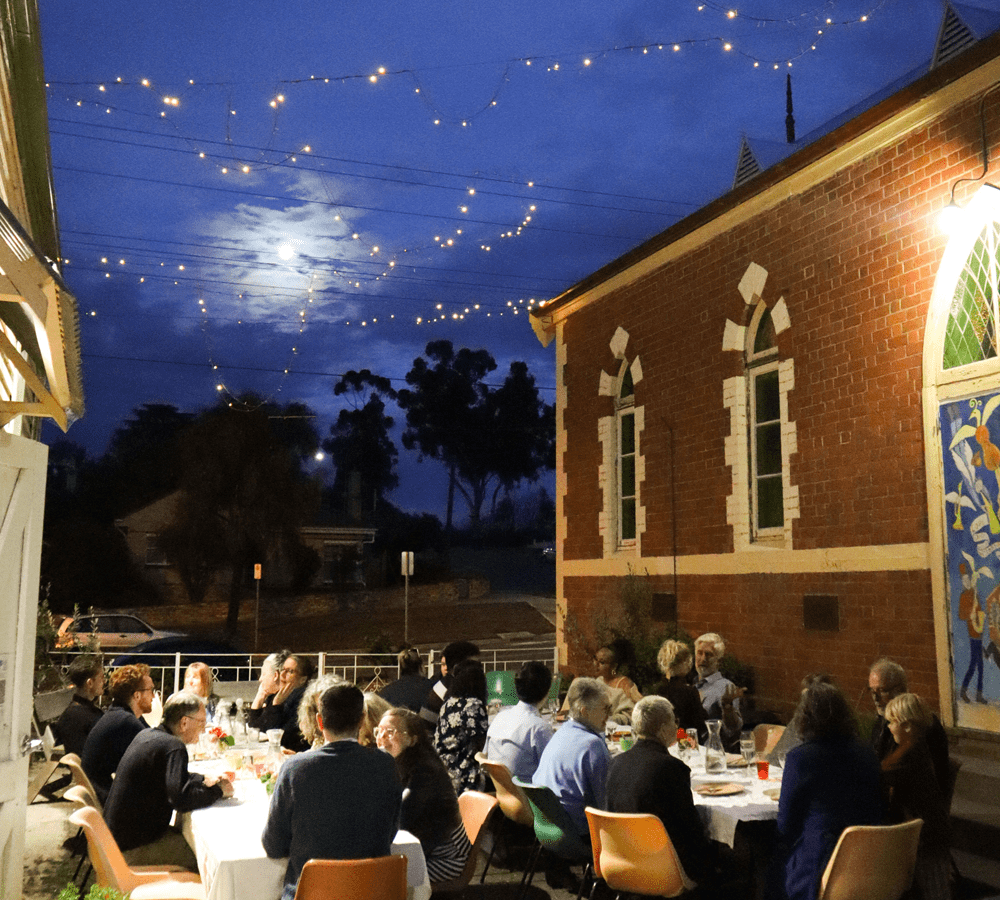 Support regional councils to update, repurpose and retire outdated community infrastructure
Create/upgrade community centres for refuge in extreme weather events and a regional register of safe places
Support climate ready planting to provide urban cooling and connect residents with community spaces
Connectivity in the landscape is vital to improving the capacity of native plants and animals to adapt to the predicted higher temperatures and extreme weather events in our region.
As the climate changes, many species will need to move to new habitats. However, landscape fragmentation and continued habitat loss will impede range shifts in the movement of flora and fauna.
Repairing and building on the existing biolinks will enable greater resilience and minimise the loss of biodiversity. Ecological connectivity also encourages wildlife movement improving genetic diversity in breeding populations to ensure long-term viability of isolated species. This resilience will be important as populations are impacted by natural disasters like flood and fire.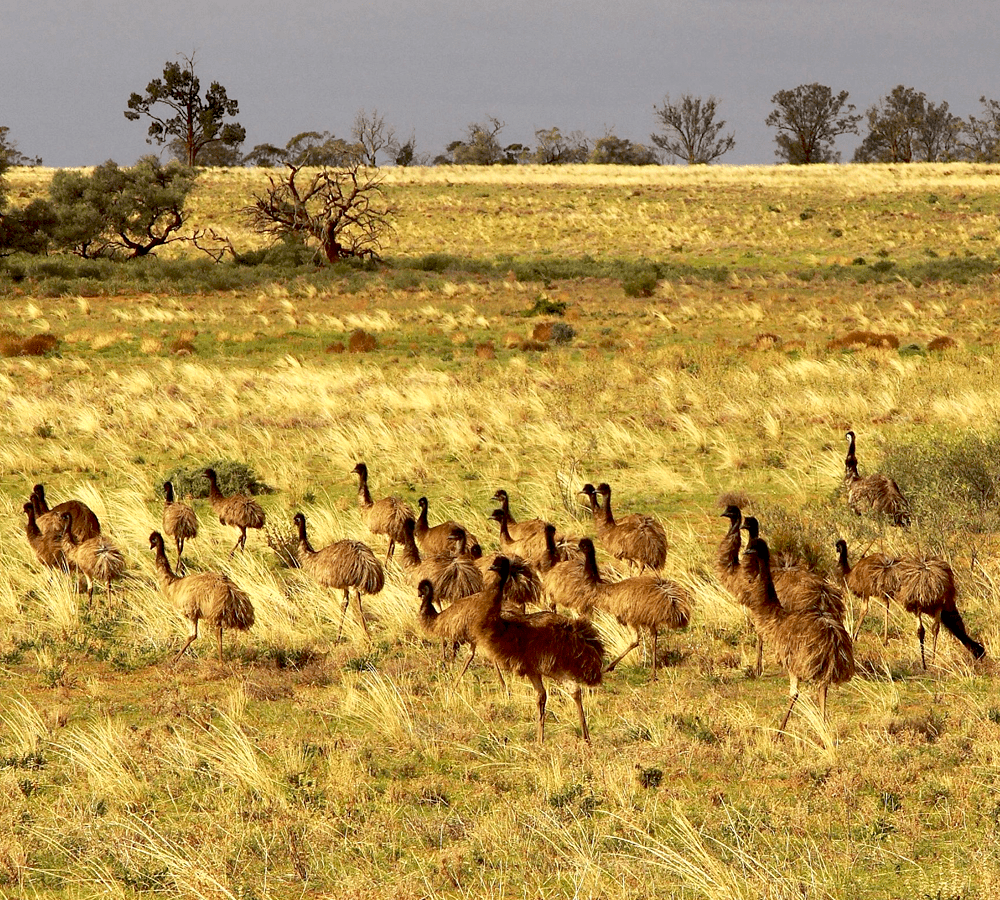 Undertake mapping of existing corridors that may be significant for protecting fauna from the impacts of climate change
Establish programs that support the development and linking of native flora and fauna wildlife corridors and refugia on both public and private land
Prioritise permanent protection of areas that serve as native wildlife corridors
We acknowledge and respect Victorian Traditional Owners as the original custodians of Victoria's land and waters, their unique ability to care for Country and deep spiritual connection to it. We honour Elders past and present whose knowledge and wisdom has ensured the continuation of culture and traditional practices. We are committed to enabling self-determination for all Aboriginal people and aim to work closely with the Aboriginal community to drive action and improve outcomes especially in the context of a changing climate.