Individuals and communities have the knowledge and tools they need to become climate ready and communities have the knowledge and tools they need to become climate read
Objectives to achieve goal:
If we want individuals and communities to be empowered to take adaptation action, it's important they understand local climate risks.
Climate information that is both local and long-term will enable communities to address their key priorities and make incremental change. Climate education of children and youth will also allow future generations to be better prepared.
Currently, many communities are excluded from climate conversations. Our region's successful settlement and migration programs mean that we are more diverse than ever, yet information about climate change remains top-down and assumes a high level of English and written literacy.
These waves of migration have also brought with them knowledge of sustainable practices from around the globe – an asset for our region as we look for innovative solutions to meet the challenges that we face.
It is not enough to say that we are inclusive: the severity of the impacts makes collaborative engagement a priority. We need to work directly with all communities in our region to ensure that our objectives, actions, and tools resonate for all.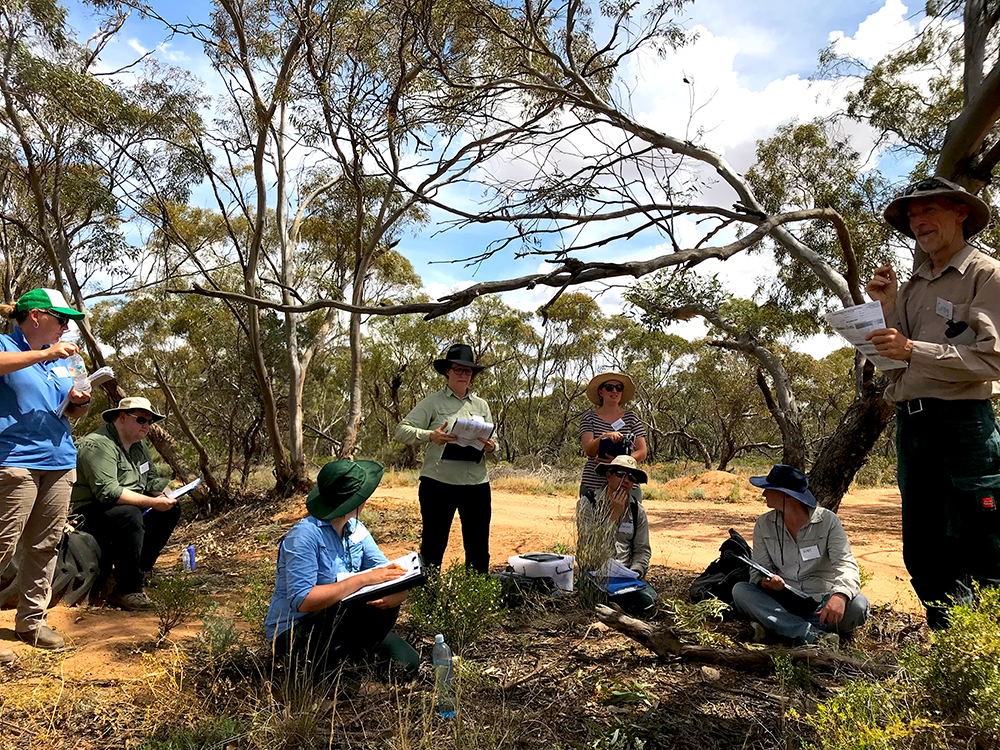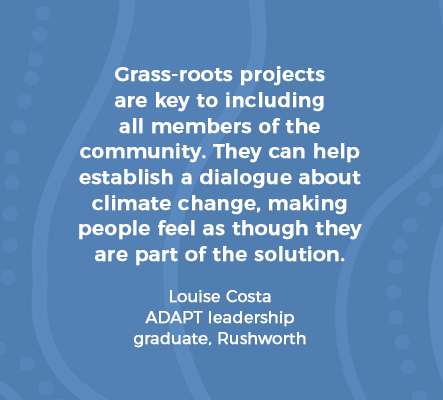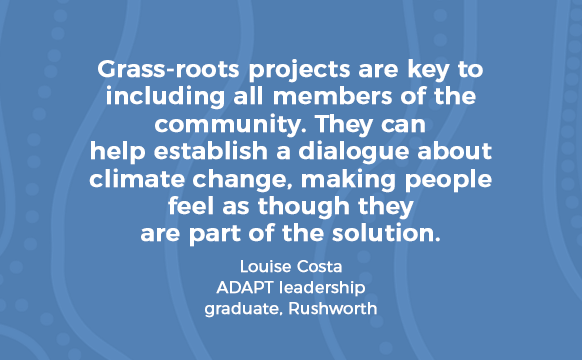 Funding for community-led initiatives and enterprises
Organise a regional climate action festival
First Nations' people have been living sustainably in our region for millennia. Their worldview and connection to Country are a rich source of knowledge and innovation.
There is a real thirst in communities, especially from young people and new migrant communities, to learn how can we implement traditional knowledge into our everyday practices to adapt to the rapidly evolving climate.
Aboriginal knowledge has already been critical in supporting climate adaptation actions. Traditional land management practices such as cultural burns may help us respond to the increased threat of bushfires due to climate change.
Opportunities also exist to support collaboration between regenerative farming practitioners and First Nations' farming practices and indigenous plant use.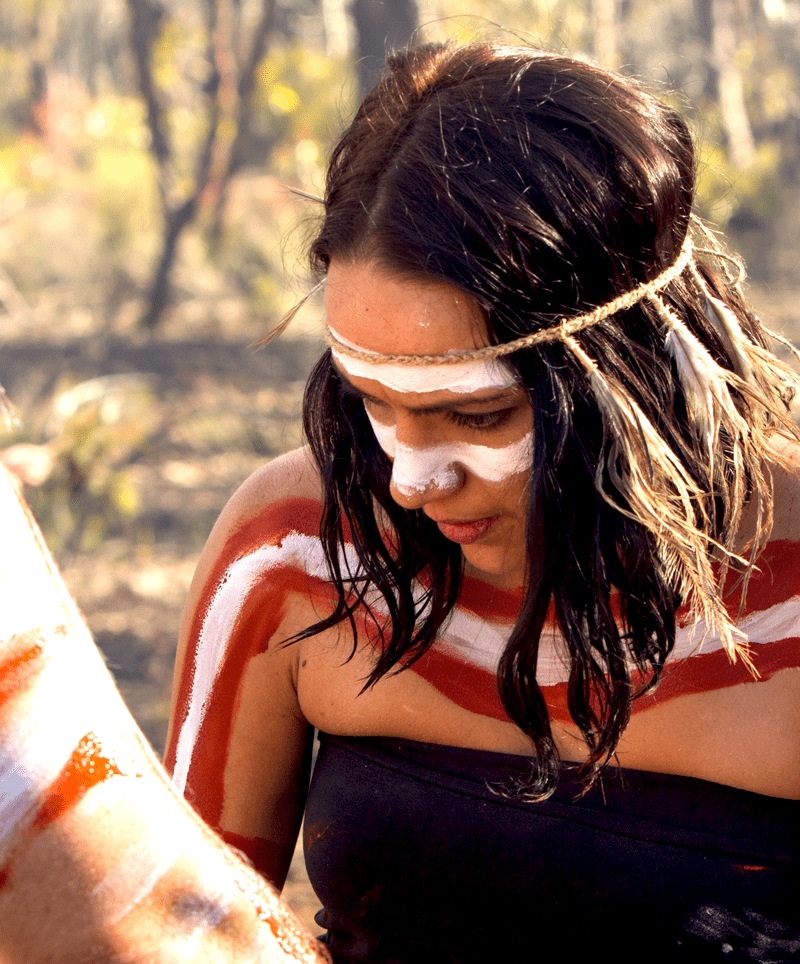 Consider traditional knowledge at all levels of decision making
Consider and appropriately incorporate all climate polices developed by Traditional Owners into the Climate Ready Plan as they are developed and become available
Support learning opportunities for young people and new migrant communities with First Nations' peoples
Local people are experiencing the very real effects of climate impacts in their communities and are often able to respond with innovative place-based solutions.
Positive storytelling helps individuals and communities see that even small actions make a difference.
Peer-to-peer learning is important because we are all figuring out what we need to do to adapt. Sharing with others what has worked, and what hasn't, will enable faster adaptation responses and help prevent maladaptation.
Story-telling also allow us to address some of the barriers to engagement; communities can lead conversations on their terms, in their languages, and with those who they trust.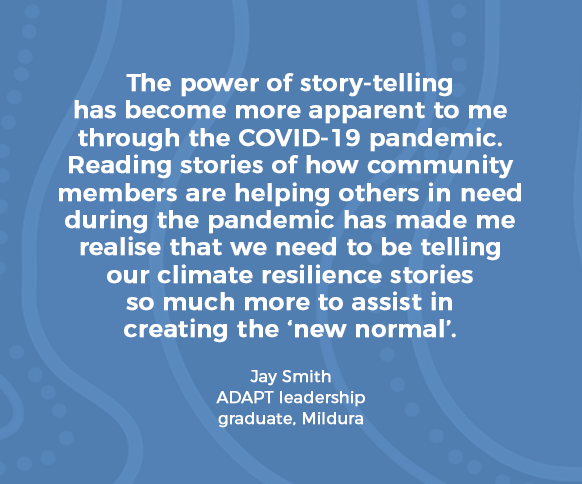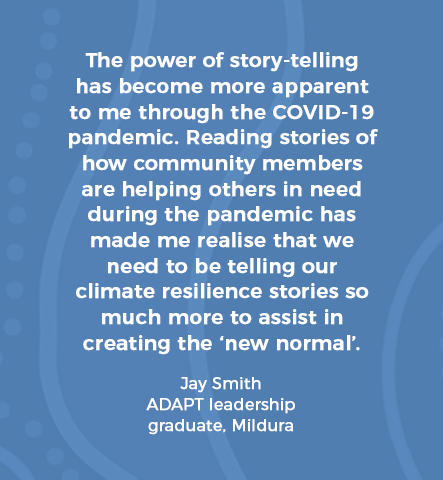 Create Climate Living Lab Educational Hubs partnering with local education providers, First Nations' groups, locals and the farming community
Deliver education forums or climate clinics between communities
Harness social media and other platforms to share local stories
The increase in emergency events posts a disproportionate risk to the most vulnerable in our communities.
A lack of clarity around what to do and who should do it continues to be a barrier to planning and acting in response to emergency events.
Language barriers, social isolation and digital inequities can be inhibitors to receiving and understanding emergency warnings.
People in communities who are living with a disability or long-term health issues can be particularly vulnerable during bushfires due to a lack of accessible information, emergency housing and access to health services.
Young people in the region want to be involved and should be empowered and resourced to make meaningful contributions to emergency preparedness, response and recovery efforts.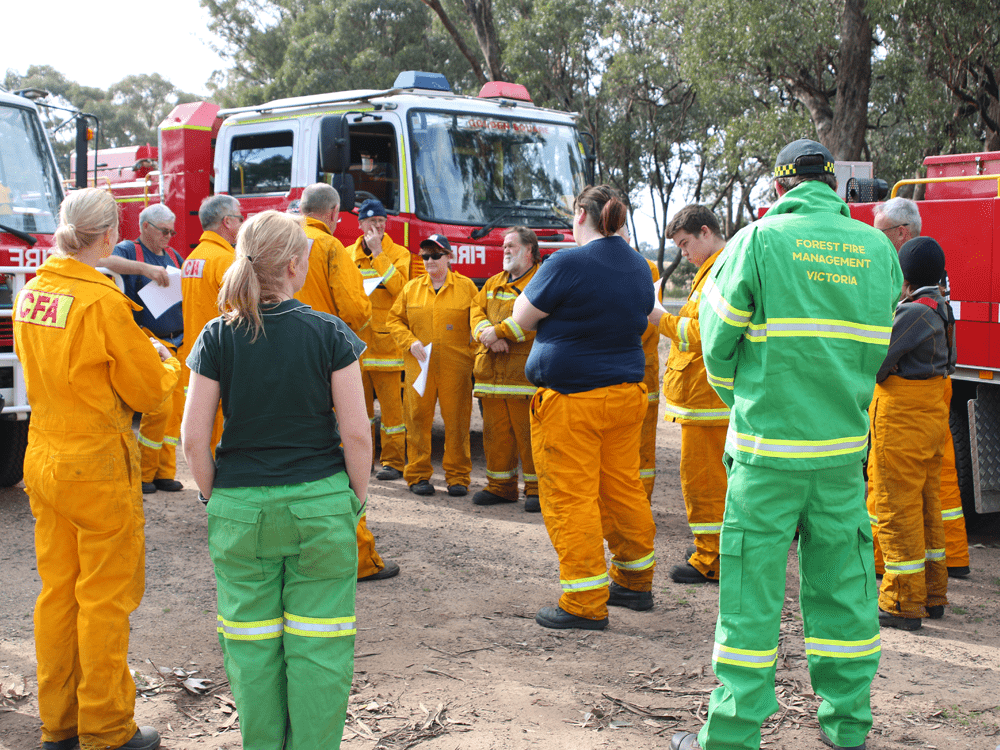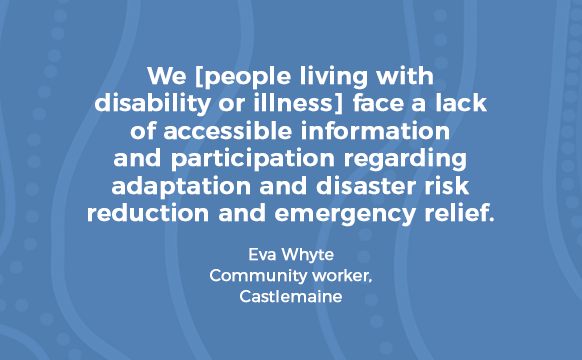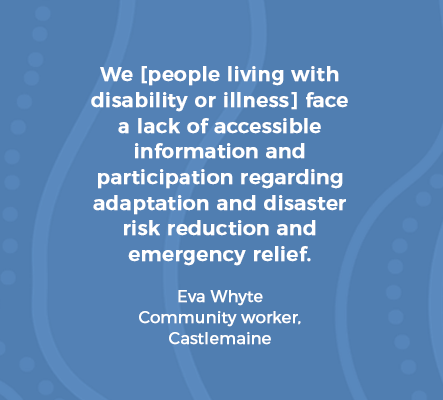 Co-design emergency response education targeting people disproportionally impacted
We acknowledge and respect Victorian Traditional Owners as the original custodians of Victoria's land and waters, their unique ability to care for Country and deep spiritual connection to it. We honour Elders past and present whose knowledge and wisdom has ensured the continuation of culture and traditional practices. We are committed to enabling self-determination for all Aboriginal people and aim to work closely with the Aboriginal community to drive action and improve outcomes especially in the context of a changing climate.