Our region is continuously learning about the effects of climate change on our natural and built environments
Objectives to achieve goal:
First Nations' people draw on local knowledge, traditions and healing practices, gathered over hundreds of generations, to maintain the strength and balance of the different parts of the Country they care for.
In an increasingly changing climate, we need to respectfully recognise the wealth of knowledge held by local First Nations' peoples though their connection to Country. Despite their intergenerational knowledge of caring for and healing Country, First Nations' people have limited participation in climate-change discussions and decision-making forums. Working together through respectful partnerships and enabling Traditional Owners to plan for climate change on Country will also support local resilience.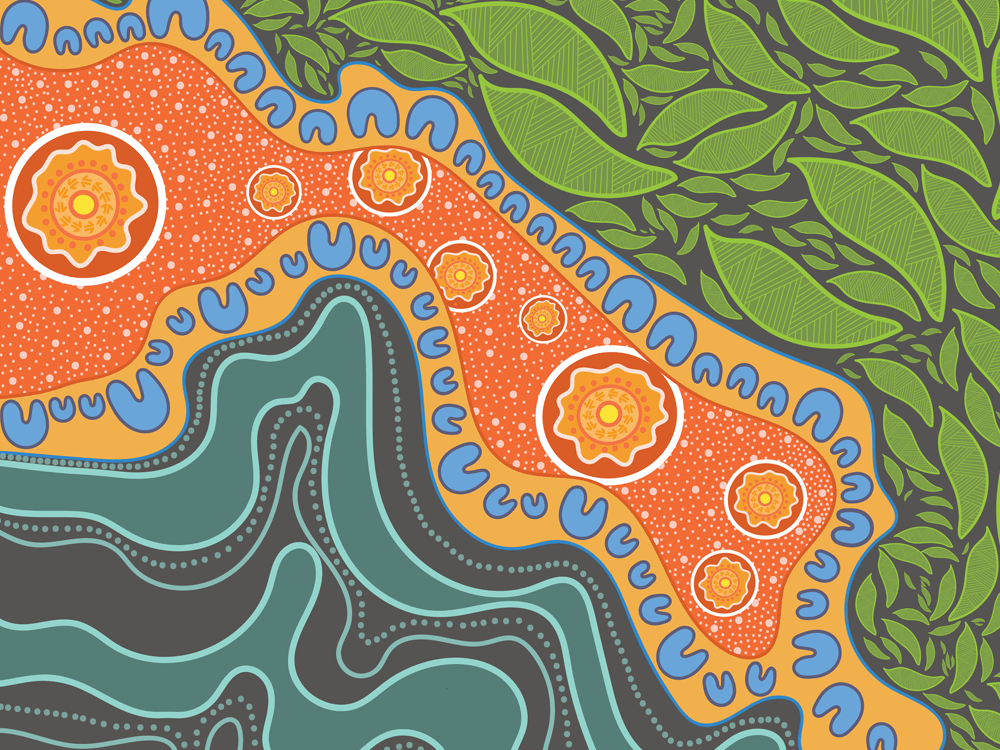 Engage First Nations' peoples in climate dialogues and decision-making forums
Support Traditional Owners to plan for Climate Change through country plans
We are dependent on natural ecosystems for our survival, yet we know very little about how our local natural environment is responding to climate change.
The natural environment allows people to connect with nature and enables cultural and spiritual connections while providing diverse opportunities for outdoor recreation and learn about our environment. The natural environment also plays a critical role in maintaining and improving liveability in our society.
To address the impact on our natural environment, it is critical that we support activities to identify and prioritise knowledge gaps, drawing on research and local knowledge to build our environmental understanding.
Create guidelines that capture existing knowledge for undertaking climate ready and site appropriate habitat restoration
Create awareness information products for land and water practices that build resilience for current and future climate
Create a social media education series on the importance of ecosystem services, function and species in a changing climate
Support citizen science initiatives
An effective response to climate change requires innovation for cleaner and more resilient infrastructure.
Our built environments will be subjected to more frequent and intense climatic impacts than in the past, and we will be living in a climate not yet experienced before. These environments are the setting for most of our daily activity, from our homes to where we work, shop, and socialise.
The built environment also includes the supporting infrastructure, such as water supply, telecommunications, and energy networks. Innovating adaptation measures to our built environment will ensure the long-term integrity of the assets we interact with every day. Innovating to transition our built environment to support a decarbonised, sustainable economy will also be vital.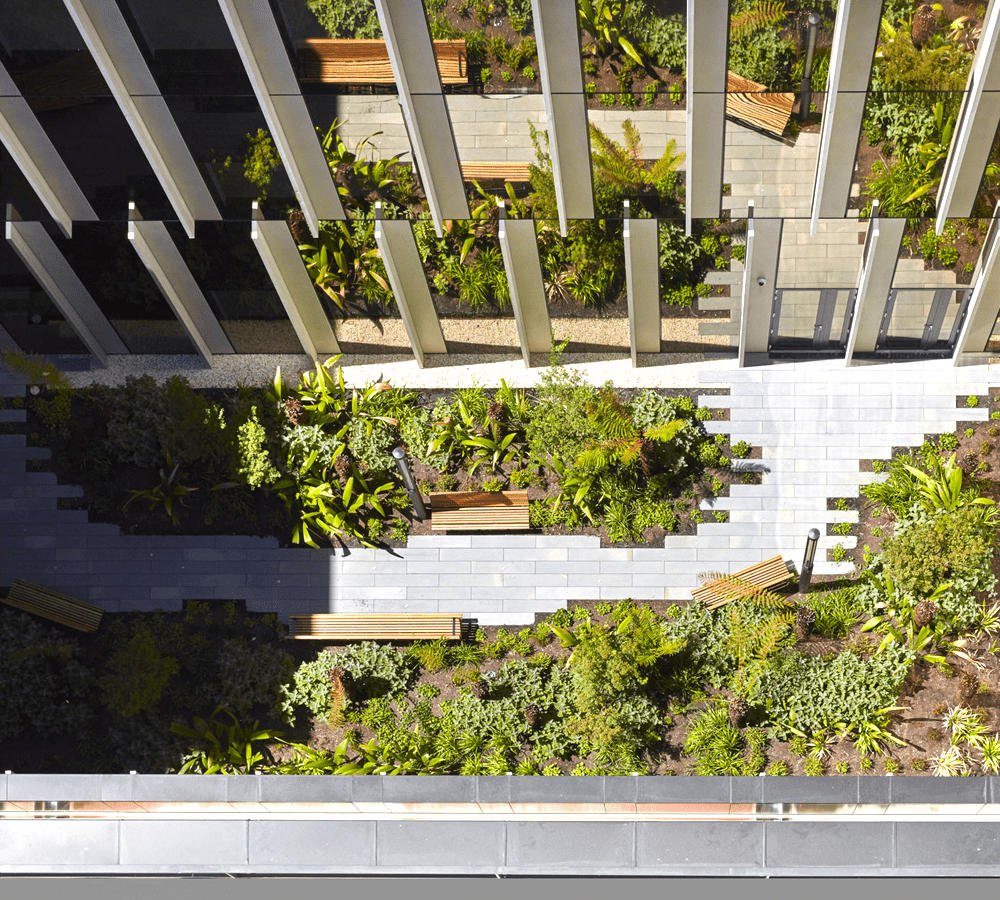 Create climate ready guidelines for developers and incentives for new builds to be more climate resilient
Subsidise education and training opportunities for builders and tradespeople to embrace innovation
Encourage green space such as green roofs and walls in our cities and towns
Utilise youth councils and groups to ensure they are included in future planning and projects
Investigate innovative water systems such as rainwater harvest through porous surfaces
We acknowledge and respect Victorian Traditional Owners as the original custodians of Victoria's land and waters, their unique ability to care for Country and deep spiritual connection to it. We honour Elders past and present whose knowledge and wisdom has ensured the continuation of culture and traditional practices. We are committed to enabling self-determination for all Aboriginal people and aim to work closely with the Aboriginal community to drive action and improve outcomes especially in the context of a changing climate.