Individuals and communities are happy and healthy
Objectives to achieve goal:
Climate change affects health in many ways.
Physical health is impacted directly by the increased intensity and frequency of extreme weather events such as prolonged heatwaves, floods and bushfires; and indirectly through worsening air quality, changes in the spread of infectious diseases, risks to food safety and drinking water quality.
These climate impacts will disproportionately impact children, pregnant women, older people, those experiencing homelessness and First Nations' people. Rural and regional communities already face challenges when trying to access affordable and appropriate health services. Climate change impacts will place additional strains on these services.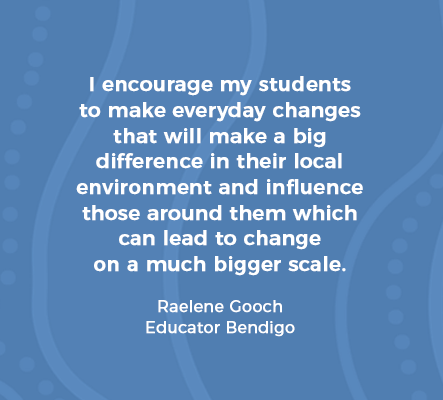 Invest in targeted support for people living with disabilities, health issues and the elderly in emergency events
Create mobile climate wellness clinics targeting the most disproportionally impacted
Climate change can affect people's mental health, both directly and indirectly.
Emergency events may have resulted in loss or damage of homes or livelihoods that take a significant toll on mental health. Climate change is impacting our green spaces and recreational activities that are required to support our wellbeing.
Extreme heat and heatwaves and resulting lack of sleep can also affect mental health. For many people especially youth and parents of children, fear of what the future holds is also increasing anxiety and distress.
Providing communities with opportunities to implement adaptation at an individual and community level, as well as within the natural environment, could remove a sense of disempowerment or lack of control that can be associated with the enormity of climate change.
Creative projects have an important role to play in engaging people in climate risks and adaptation action including celebrating diversity, encouraging innovation, and providing a sense of hope and inspiration.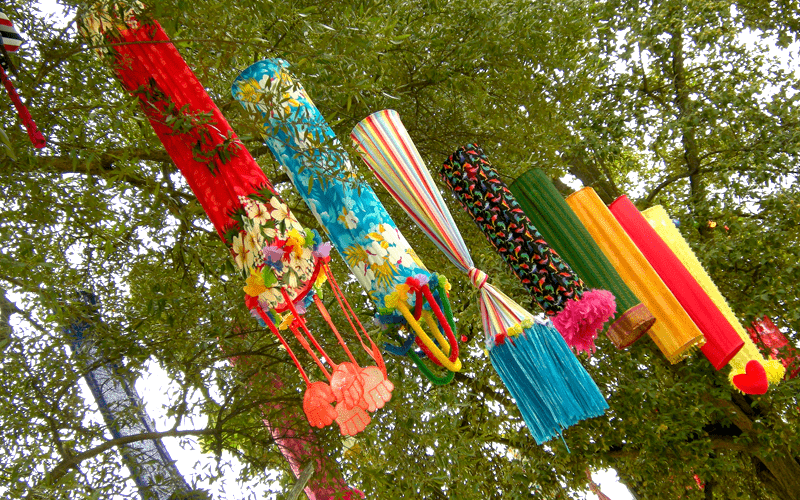 Co-design support projects with youth that address climate anxiety
Support community-led green spaces
We acknowledge and respect Victorian Traditional Owners as the original custodians of Victoria's land and waters, their unique ability to care for Country and deep spiritual connection to it. We honour Elders past and present whose knowledge and wisdom has ensured the continuation of culture and traditional practices. We are committed to enabling self-determination for all Aboriginal people and aim to work closely with the Aboriginal community to drive action and improve outcomes especially in the context of a changing climate.