Taking steps towards climate justice
Climate justice through transformation
To support our region to get climate ready this plan aims to strengthen community resilience but acknowledges that capacity and resources are not equally shared. Therefore, to reduce disproportionate climate risk and ensure the benefits and burdens are shared equitably, our Climate Ready Plan aims to:
•
Empower individuals, communities and businesses to lead localised action and participate in planning processes that: Build climate knowledge and awareness, drive practical adaptation action, harness local knowledge and skills, and provide meaningful decentralised leadership opportunities.
•
Prioritise actions that centre the needs and voices of people most disproportionately impacted by climate change, including: Lower income communities, people living with disabilities or illness, older residents, First Nations' peoples of the Loddon Mallee, people from new and emerging migrant and refugee communities, children and youth, women and gender diverse people.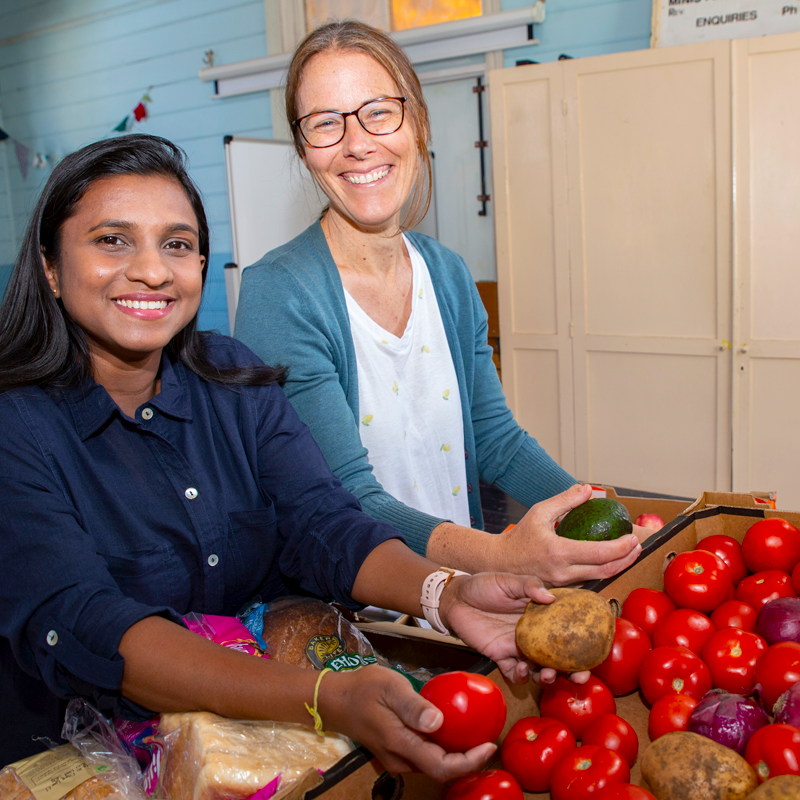 Planning for climate change in a time of uncertainty
After a summer of record bushfires in 2019–20, our communities have had to face the social, cultural, and economic impacts of COVID-19. It is now more important than ever that we plan for future risks and build community resilience.
In times of crisis, communally held values are essential to building a shared narrative and sense of purpose. If we focus on the importance of preparation and resilience will be more likely to bring people along on the journey and give them the confidence to take action in spite of uncertainty.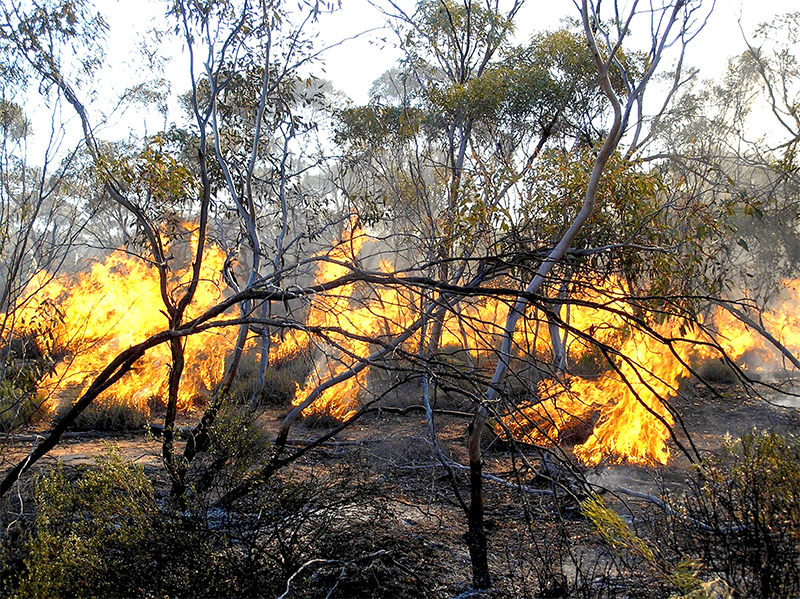 Engage and empower a range of community members from diverse cultural, social, economic, environmental, and political perspectives. Have confidence that residents understand their own communities and are often best placed to develop projects that will assist with local climate adaptation.
Leadership and capacity strengthening
Provide meaningful opportunities for decentralised, grassroots leadership. Strengthen and build adaptive capacity in the region by providing resources that give a diverse range of local people the skills and knowledge they need to influence change in organisations, workplaces, and communities.
Collaboration and connection
Establish networks for knowledge sharing that value lived experience and create supportive environments to trial adaptation actions. Link organisations to address the range of expertise required, geographical barriers and long-time frames involved in climate adaptation.
Prioritise actions that support the people, places and sectors that are disproportionately impacted by climate change. Ensure the benefits of new and emerging opportunities are fairly shared in our communities.
Harness the considerable local knowledge, skills and resources in our region. Focus on strengths, values, assets and opportunities. Respect, value and share learnings of place based actions.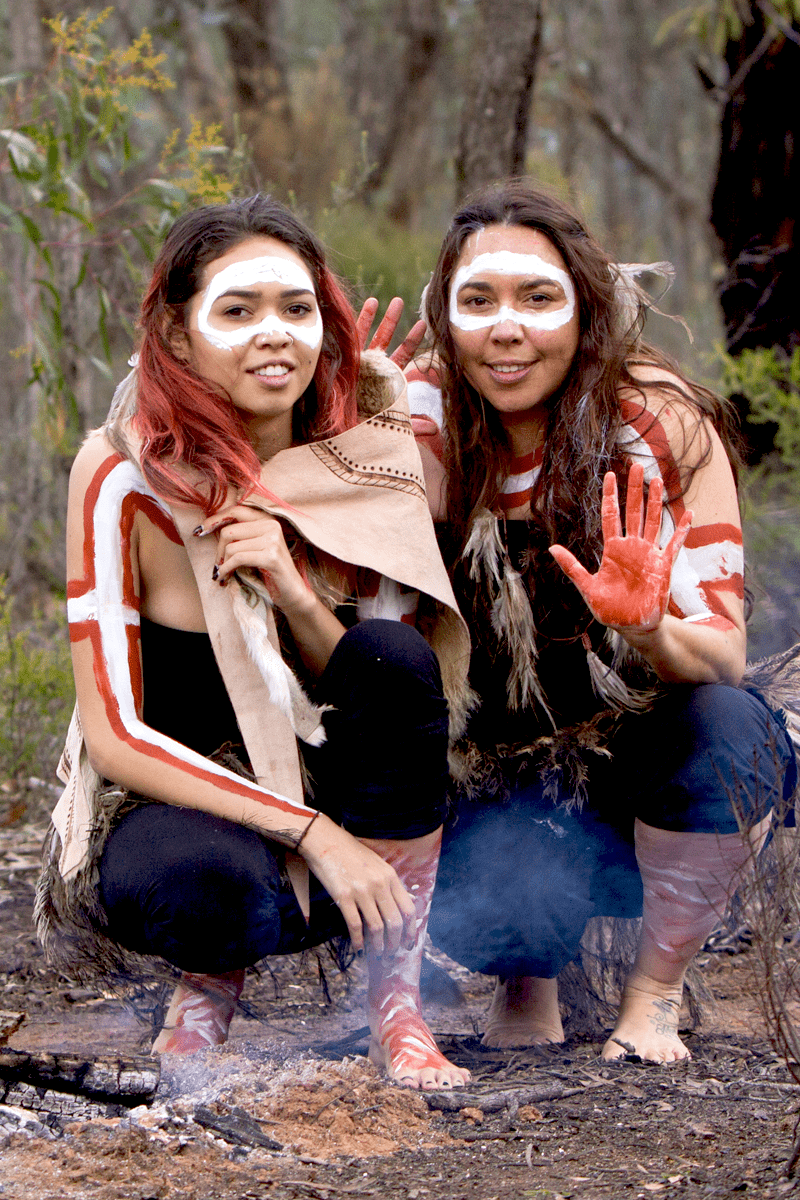 We acknowledge and respect Victorian Traditional Owners as the original custodians of Victoria's land and waters, their unique ability to care for Country and deep spiritual connection to it. We honour Elders past and present whose knowledge and wisdom has ensured the continuation of culture and traditional practices. We are committed to enabling self-determination for all Aboriginal people and aim to work closely with the Aboriginal community to drive action and improve outcomes especially in the context of a changing climate.